Prolific Developer is about?
Are you a software developer who wants to improve your career or change the world, but struggles with how to do well and also do good? I know how that feels. And I can assure you… 
If you always wanted to be a software developer, but you wanted someone to mentor you.
If you want to take your career to the next level. 
If you want to improve your productivity.
If you want to start your own internet business from scratch, or just grow the business you already have… 
…then you have arrived at the perfect place, and this site is for you.
My name is George Chatzimanolis, and I help software developers become more productive, take their careers to the next level and also "believing achievers" start, run, and grow their Internet-based businesses. If that's you, I will help you achieve your goals and your dreams.
In short, I am a software developer, husband, father of a boy and a girl, career coach and podcaster. I am from Greece, but I live in the Netherlands.
During the last 20 years, I've worked as a software developer for small and big organizations in the private and public sector. I started my professional career in 2001 as a junior developer, and I very fast evolved into a senior developer who was leading software teams. In 2005 I did my first entrepreneurial steps and created a software company in Greece. That journey lasted for five years, where I moved back to the private sector by joining a big multinational US company.
Currently, I lead a software development team in an organization in the public sector.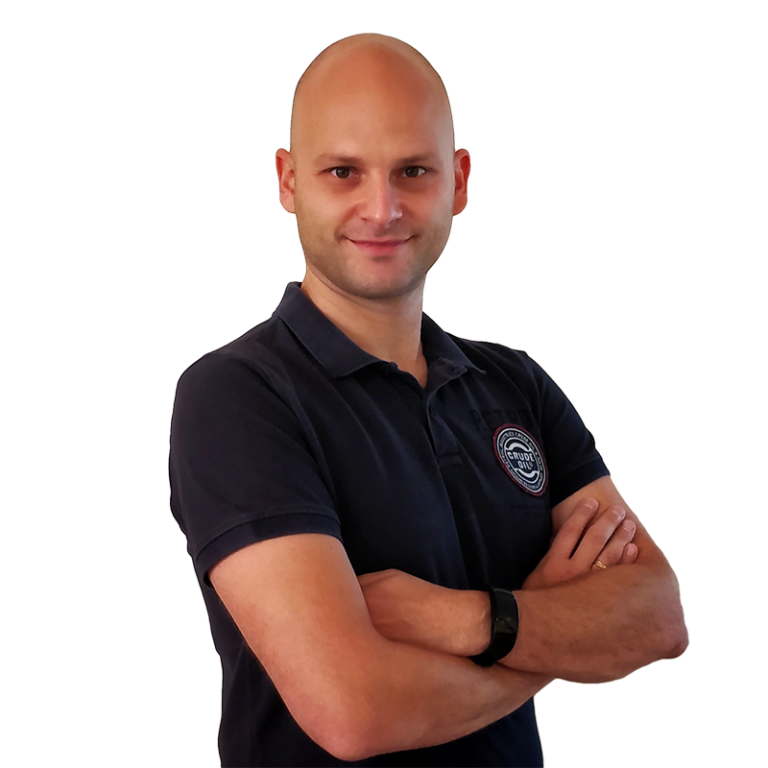 I created my first podcasting in 2010.
I used to be the drummer of a Greek rock band.
My first computer was a Schneider Euro PC.
I read and listen to more than 40 books / audiobooks per year.
I was a goalkeeper for more than 20 years football in a team
If you want to be a software developer but you don't know where to start, you feel you don't know how to do the next step in your career or if you haven't started an online business yet, don't worry, you're not alone, and you're not too late. Spend some time exploring this Site to get a sense of what is involved. This site is designed to help you make good career and business decisions on your own. I will help you create the life you want to live.
Also, be sure to subscribe to my podcast to get all the latest and greatest high-quality content about taking your career to the next level, improve your productivity and building an online business.
In fact, I give out all my best advice for free inside my newsletter. I hope you subscribe. You can do so clicking the button bellow:
Frequently Asked Questions
Would I be able to arrange a consultation call to get some advice?
For sure. Please use the form below and tell me what's your number one struggle. Tell me about your self and what do you want to achieve. I'll get back to you.
Will you speak at my event/appear on my online summit?
I'd be happy to discuss the opportunity to be involved in your event. I would like to know more about it. Please send me more details, and I'll get back to you.
Can I interview you for my podcast, blog or publication?
Obviously, I love podcast interviews and I am always open to invitations! Use the form below and with a sentence or two about your show/blog etc and I'll get back to you.
Will you be in my mastermind?
Thank you so much for the invitation! I am in several mastermind groups and am not looking to join any others right now.